Get 24/7 assistance for any water and flood related issues.
Flood Damage Restoration Service
If you're dealing with flood damage at your home or business, we're here to help. At Brilliant Restoration, we provide fast and flexible restoration services in The Denver Metro Area, we'll get your property back to normal as soon as possible.
Our team can take care of all the damaged areas, making sure to prevent any further problems from happening down the line. We'll also assist you with the insurance paperwork and handle the entire restoration process from start to finish, so you can focus on getting back to enjoying your life.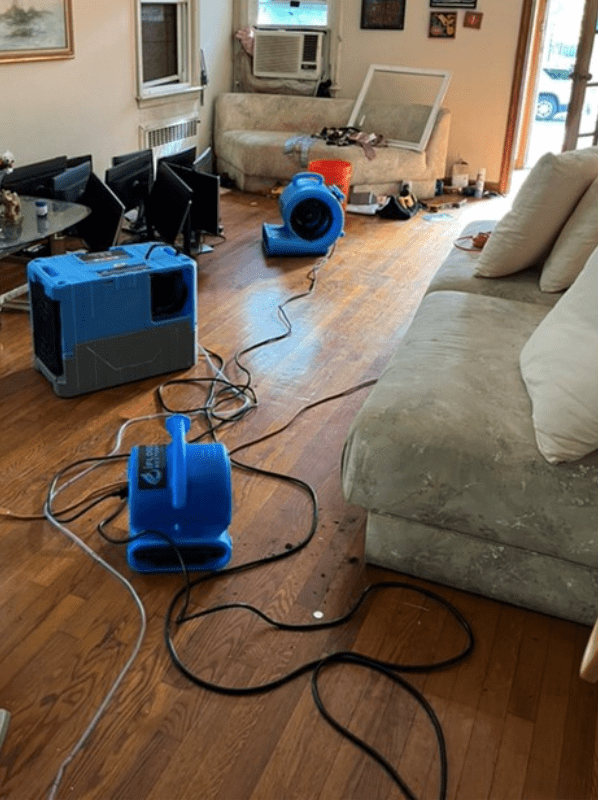 Expert Restoration Service
When you experience water damage, there are companies that can help you fix the problem. At Brilliant Restoration, have experts who know how to handle water losses. We remove the standing water, clean up the area, dry it out, and rebuild anything that was damaged.
Our team members are trained and certified to handle any water intrusions, cleaning and restoration. We use special tools and machines to get rid of the water and make sure everything is clean and safe.
Our company can also help you with your insurance claim by providing documentation of the damage. This will make it easier for your insurance company to process your claim.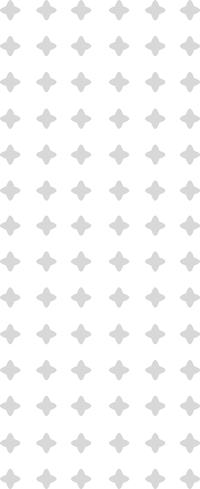 Fast Solutions For Water Loss
Accidents can happen at any time, from water heater leaks to toilet overflows in the middle of the night. Fortunately, Brilliant Restoration offers 24/7 support to its customers, meaning you don't have to wait until morning to get help. We respond quickly to your call and can handle any size disaster. Time is of the essence when it comes to water damage, as delays can result in more extensive damage and higher restoration costs. That's why it's important to restore your property as quickly as possible to prevent further damage and keep costs down.
Effective Restoration Techniques
We know that different types of water damage need different solutions, and sometimes we need to use specialized equipment like big fans and dehumidifiers. To make sure we dry out damp spaces in homes or businesses effectively, our experts use commercial extractors to get rid of moisture, and special dehumidifiers to reduce excess humidity in the air. If the water damage is caused by a broken pipe, we'll check for any damage to the structure and make the necessary repairs as part of our restoration work.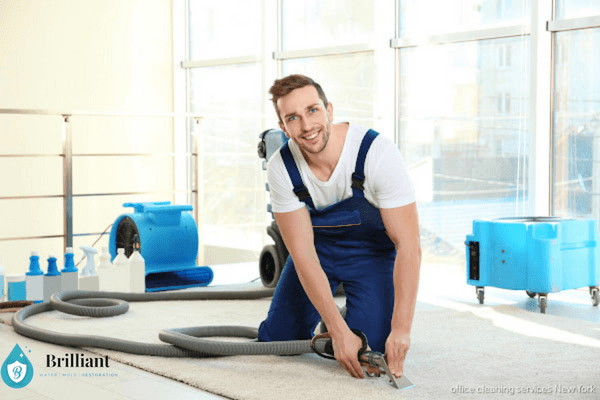 Trusted Insurance Claim Partner
Our company is a top choice for Denver metro residents not only for our exceptional water damage repair and restoration services, but also for our assistance in navigating insurance claims and maximizing their benefits. Upon reaching an agreement, we will evaluate the extent of the damage, identify the necessary actions, submit an estimate to your insurance provider, and utilize your coverage to bring your property back to its original or even improved condition. By working with us, you'll have peace of mind knowing that we'll take care of the project from start to finish