Providing quality workmanship and expert service In Denver


Give your carpet an uplifting clean with our service!
Located in Southeast Denver

Your Local Carpet Cleaning Professionals
At Brilliant we love restoring the beauty of your carpet, whether dealing with heavy traffic areas, pet stains, or spills we have a wide range of products and equipment to give your carpeted areas a deep clean.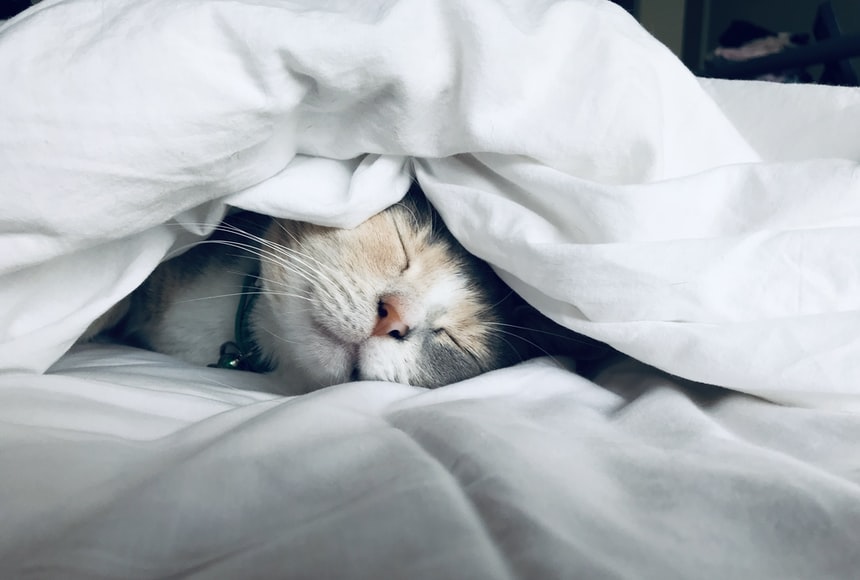 We remove trapped dirt and oils that cause damage to your fibers.  Deep dirt removal minimizes abrasive soils, reducing wear on your rugs.
Cleaner Indoor Environment
Our deep clean service can help reduce the bio load in your rugs. Your carpet is the biggest filter in your home, it collects bacteria, allergens and dust mites.
Eliminate Odors And Stains
We remove pet odors and stains from your carpets.  With the proper treatment these problem areas can be neutralized and remedied.
We clean with your family's health in mind. We are committed to using only the highest quality non-toxic solutions in your home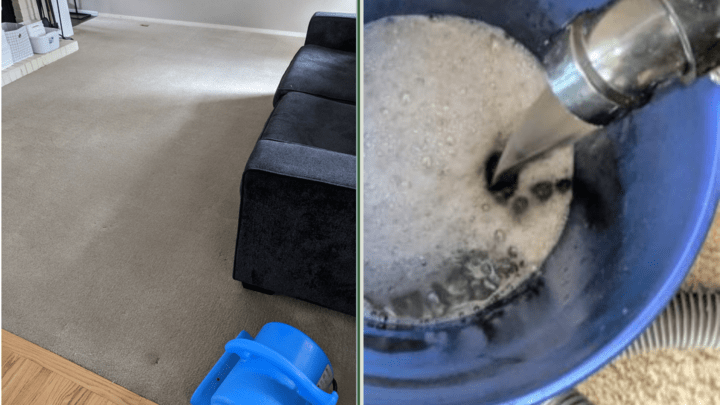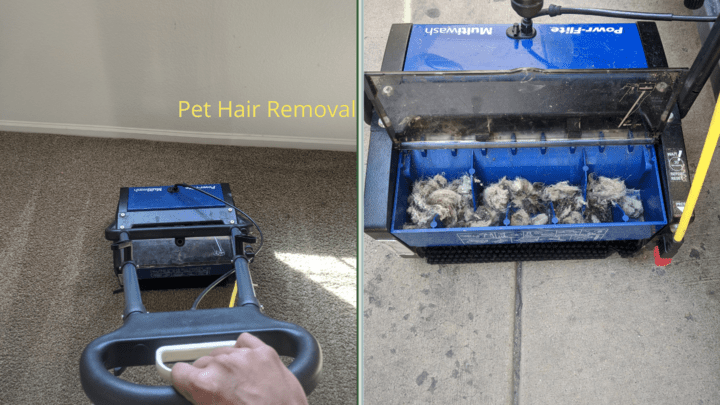 Safe, Effective And Thoroughly Clean
We are focused on providing you with the safest cleaning solution, using only premium plant based cleaners, coupled with a professional attitude and great customer service.

We offer a very thorough service, paying special attention to those areas that concern you the most, using proven products and the best industry standards to remove stains and revitalize the appearance of your carpet and upholstery.
We want you to feel confident knowing that you will receive the best service to remove the tough, deep down grime in your carpets with a safer process that will give you the peace of mind of having truly cleansed, refreshed carpets.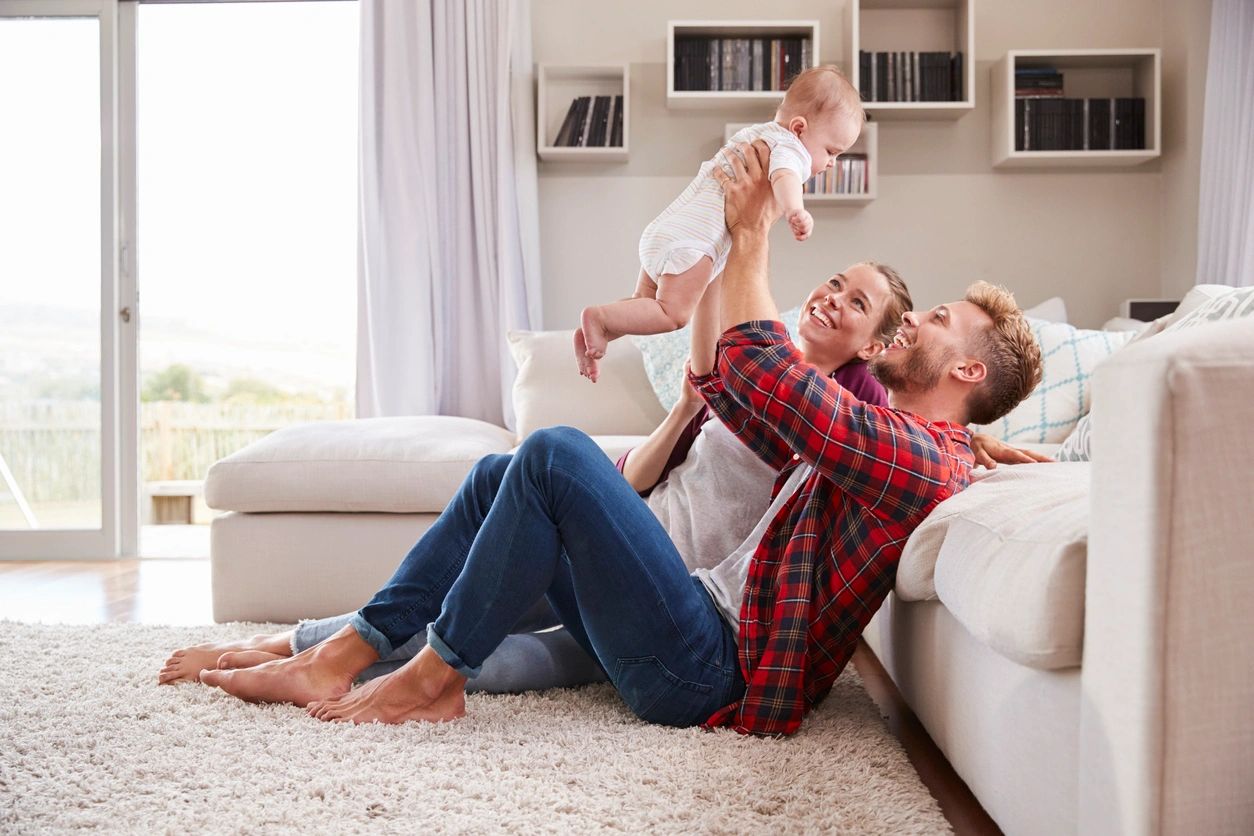 We Take Pride In Our
Work And Always Strive
For Top Notch Service