Brilliant Carpet
Cleaning & Restoration
Carpet Cleaning & Water Damage Restoration Service in Denver
Give your carpet an uplifting clean with our service!
Your Local Carpet Cleaning Professionals
At Brilliant we love restoring the beauty of your carpet, whether dealing with heavy traffic areas, pet stains, or spills we have a wide range of products and equipment to give your carpeted areas a deep clean.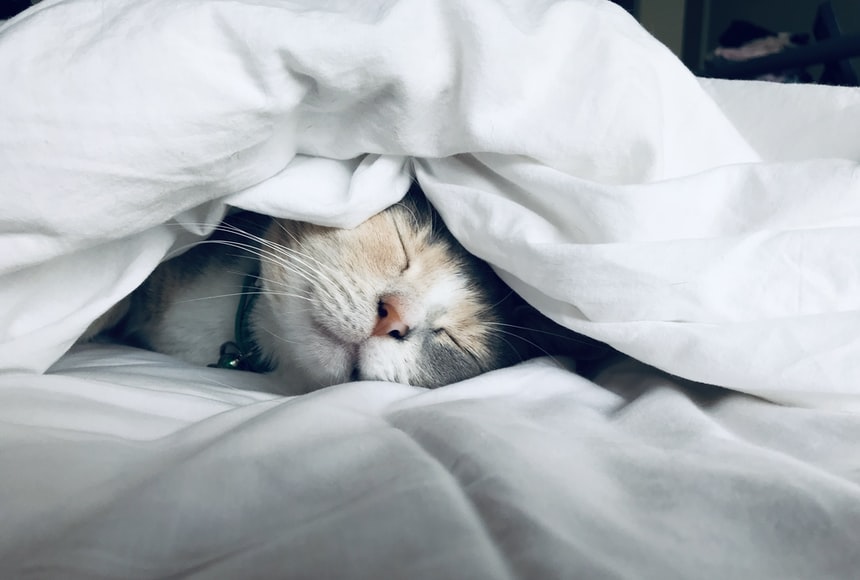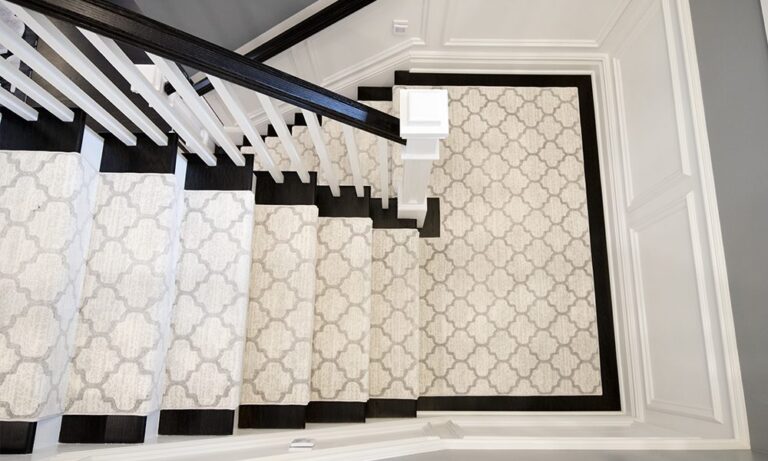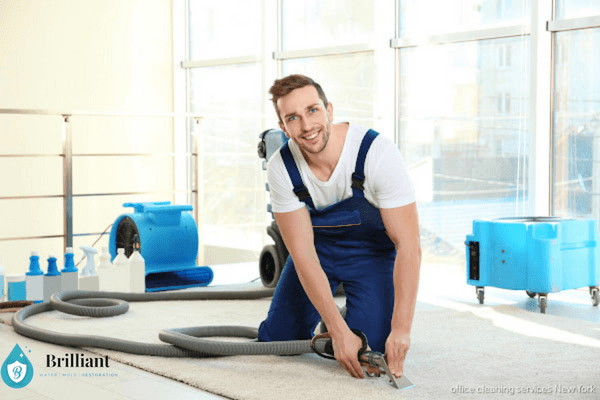 We remove trapped dirt and oils that cause damage to your fibers.  Deep dirt removal minimizes abrasive soils, reducing wear on your rugs.
Cleaner Indoor Environment
Our deep clean service can help reduce the bio load in your rugs. Your carpet is the biggest filter in your home, it collects bacteria, allergens and dust mites.
Eliminate Odors And Stains
We remove pet odors and stains from your carpets.  With the proper treatment these problem areas can be neutralized and remedied.
Upholstery Cleaning Service
By regularly cleaning your upholstered furniture, you can refresh the fibers and extend the life of your sofas. Our cleaning service goes beyond simply removing unsightly stains, as it also targets abrasive particles that can cause premature wear and tear.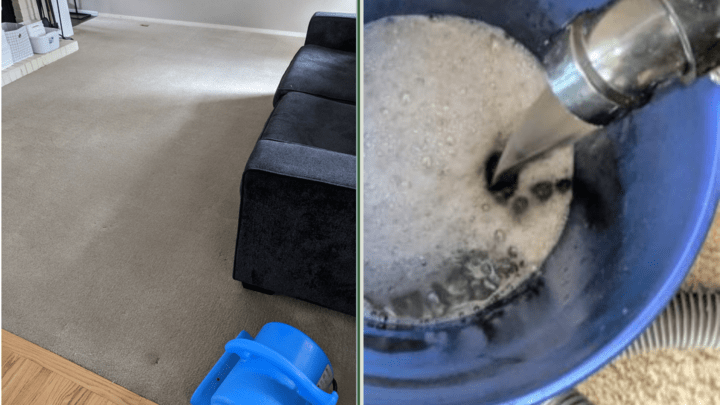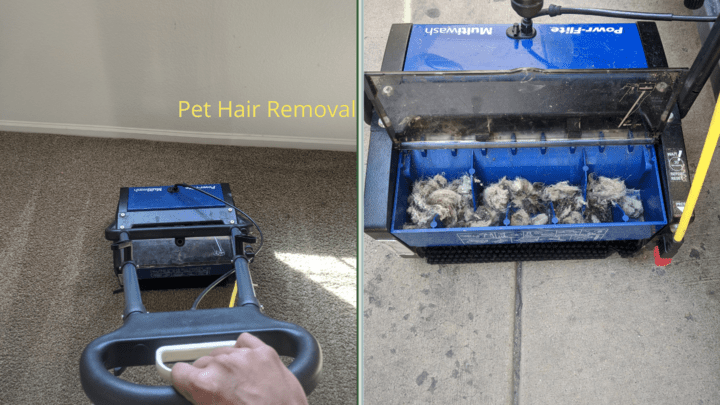 Safe & Effective Carpet Cleaning
We are focused on providing you with the safest cleaning solution, using only premium plant based cleaners, coupled with a professional attitude and great customer service.

We offer a very thorough service, paying special attention to those areas that concern you the most, using proven products and the best industry standards to remove stains and revitalize the appearance of your carpet and upholstery.
We want you to feel confident knowing that you will receive the best service to remove the tough, deep down grime in your carpets with a safer process that will give you the peace of mind of having truly cleansed, refreshed carpets.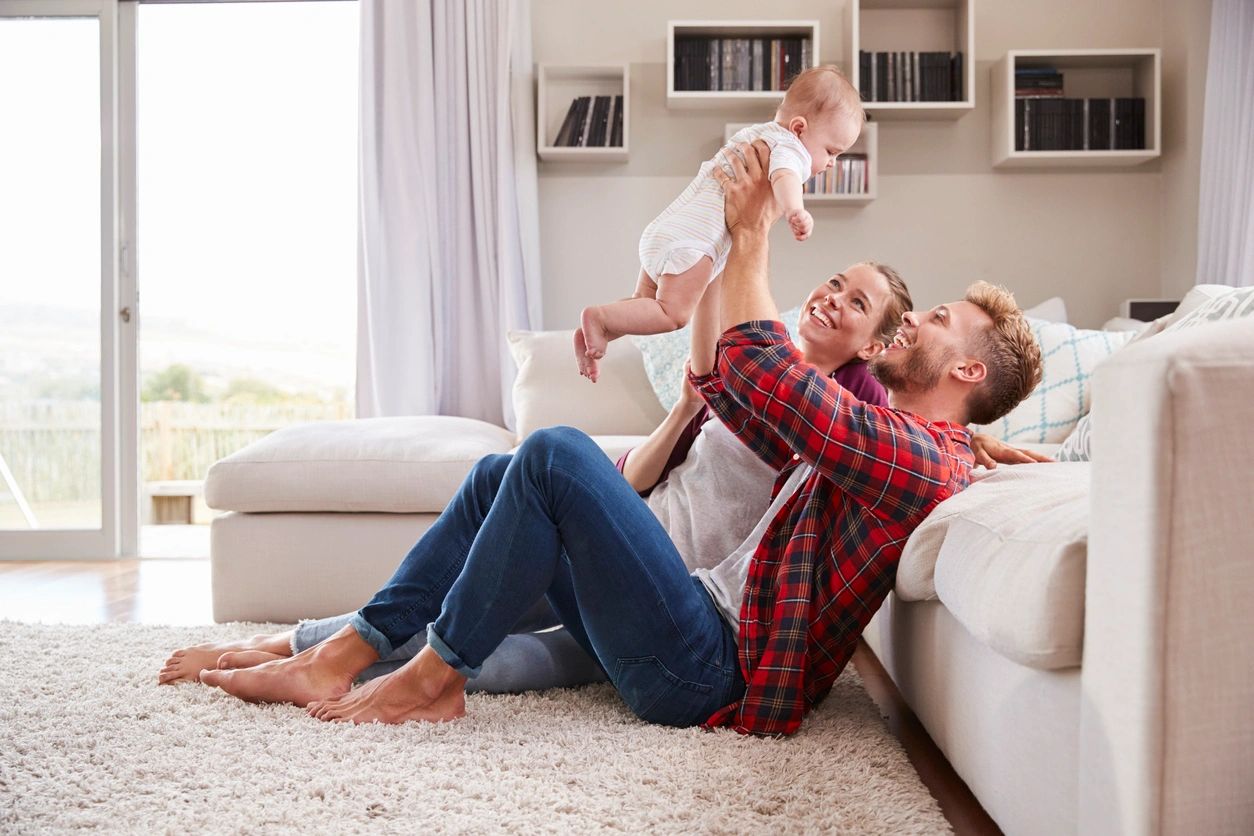 If your home or commercial property has been damaged by water or floods, whether due to frozen or broken pipes, flash floods, roof leaks, sewage backup, or other plumbing issues, our team of highly experienced experts can help you get things back to normal quickly.
At Brilliant Carpet Cleaning & Restoration, we offer professional water damage restoration services to assist families and businesses in Denver who have been impacted by water or floods. We understand the destructive impact water can have on your property's structure and act as quickly as possible to assess the damage, prevent further loss, repair your home or office, and restore it to its pre-loss condition.
Gonzalo, the technician did a fantastic job and our carpets and couch look brand new
Jose Gutierrez
2023-01-14
Very detailed oriented! Would not give up on some stains! On time, friendly would definitely use again!
Gonzalo was very patient and kindly and did a great job took all the time he needed to get my big job done the right way
Janette Hansen
2021-08-30
Fue muy amigable y mi alfombra quedo muy bien.
They did an excellent job without me having to be present, just gave them the lock box number when they arrived and they handled the rest!
My daughter recommended this company for my move out, the guy was very polite and got everything looking great!
It was easy to schedule and they sent me a text to let me know they were on their way. They arrived on time  for the service and my carpet looks good.
jose Briceno florez
2021-06-20
I'm very satisfied with my carpet cleaning. Not only he did a great job but was an honest individual setting expectations for my carpet. Thank you Gonzalo you are one of a kind.
Gonzalo was fantastic to work with. He was very precise with his work! Thank you Gonzalo!!