We work hard to make sure you have a great cleaning experience!
Get The Uplifting Feeling Of Clean Carpet For Your Home!
Your carpet collects dirt, pet accidents and spills. At Brilliant we love restoring the beauty of your carpet.  Having your carpet cleaned regularly helps remove odors and unsightly stains, keeping your carpet healthy and looking great.
Extend The Life Of Your Carpet
Trapped dirt and oil can cause damage to your carpet.  Deep cleaning can help remove the soil, reducing wear on your carpet.
Healthier Indoor Environment
Your carpet is the biggest filter in your home collecting allergens and bacteria, a deep cleaning can help reduce contaminants.
Eliminate Odors And Stains
Pet odors and stains can be super uncomfortable.  With the proper treatment these problem areas can be neutralized and remedied.
Carpet Cleaning done with integrity
No outrageous hidden fees or surprise charges, you will receive a fair quote before we start your project.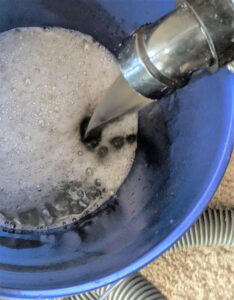 Safe, Effective, Dependable.
We are focused on providing you with the safest cleaning solution, using only Premium plant based cleaners.  If you have pets, kids or both, you don't want your home to be filled with harsh chemicals that could linger in your carpet fibers for months.  
You want to feel confident knowing that once your carpet is clean, it will be ok for your kids and pets to enjoy their favorite spots without worrying about breathing in harmful fumes.
Our plant based cleaning solution is residue free, powered by nature and safe for the environment.  We're also committed to implementing Eco-friendly policies that make our cleaning processes as green as possible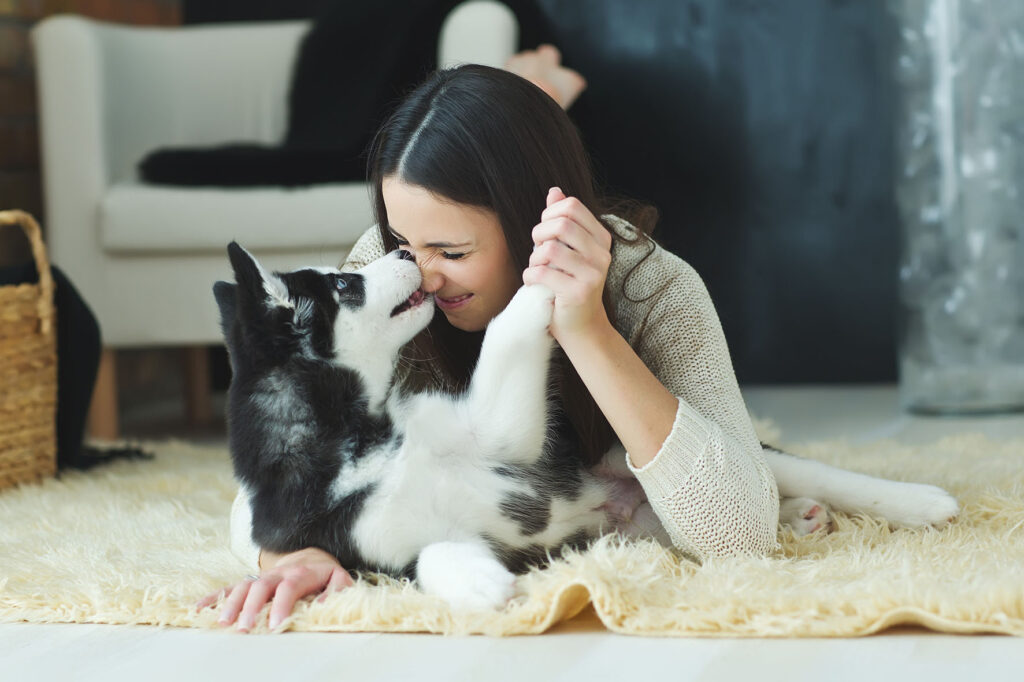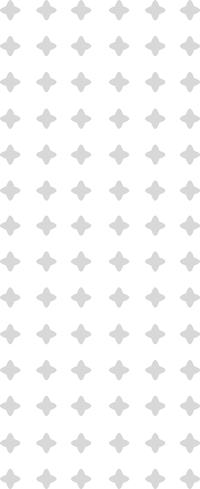 Previous Clients Are Thrilled About Our Service
This company was easy to work with, they were on time and careful of my belongings, definitely recommend
Service representative was very polite and very professional. I will recommend him to my family and friends here in Colorado.
Gonzalo was fantastic to work with. He was very precise with his work! Thank you Gonzalo!
I had a great experience with this company, Gonzalo is very thorough and took his time working on my entrance, I appreciated his attention to detail