Serving Denver and surrounding areas

We work hard to make sure you have a great cleaning experience!
Get The Uplifting Feeling Of Clean Carpet For Your Home!
  At Brilliant we love restoring the beauty of your carpet,  whether its heavy traffic areas, pet accidents, or spills we have a wide range of products and equipment to give your carpet a deep clean.  
Extend The Life Of Your Carpet
Trapped dirt and oil can cause damage to your carpet.  Deep cleaning can help remove the soil, reducing wear on your carpet.
Healthier Indoor Environment
Your carpet is the biggest filter in your home collecting allergens and bacteria, a deep cleaning can help reduce contaminants.
Eliminate Odors And Stains
Pet odors and stains can be super uncomfortable.  With the proper treatment these problem areas can be neutralized and remedied.
Carpet Cleaning done with integrity
No hidden fees or surprise charges, you will receive a fair quote before we start your project.
Safe, Effective, Dependable.
We are focused on providing you with the safest cleaning solution, using only Premium plant based cleaners, coupled with a professional attitude and great customer service.

We offer a very thorough service, paying special attention to those areas that concern you the most, using proven products and techniques to remove stains and revitalize the appearance of your carpet and upholstery.

We want you to feel confident knowing that you will receive a service you can trust to remove the tough, deep down grime in your carpets with a healthy process that will give you the peace of mind of having truly clean, refreshed carpets.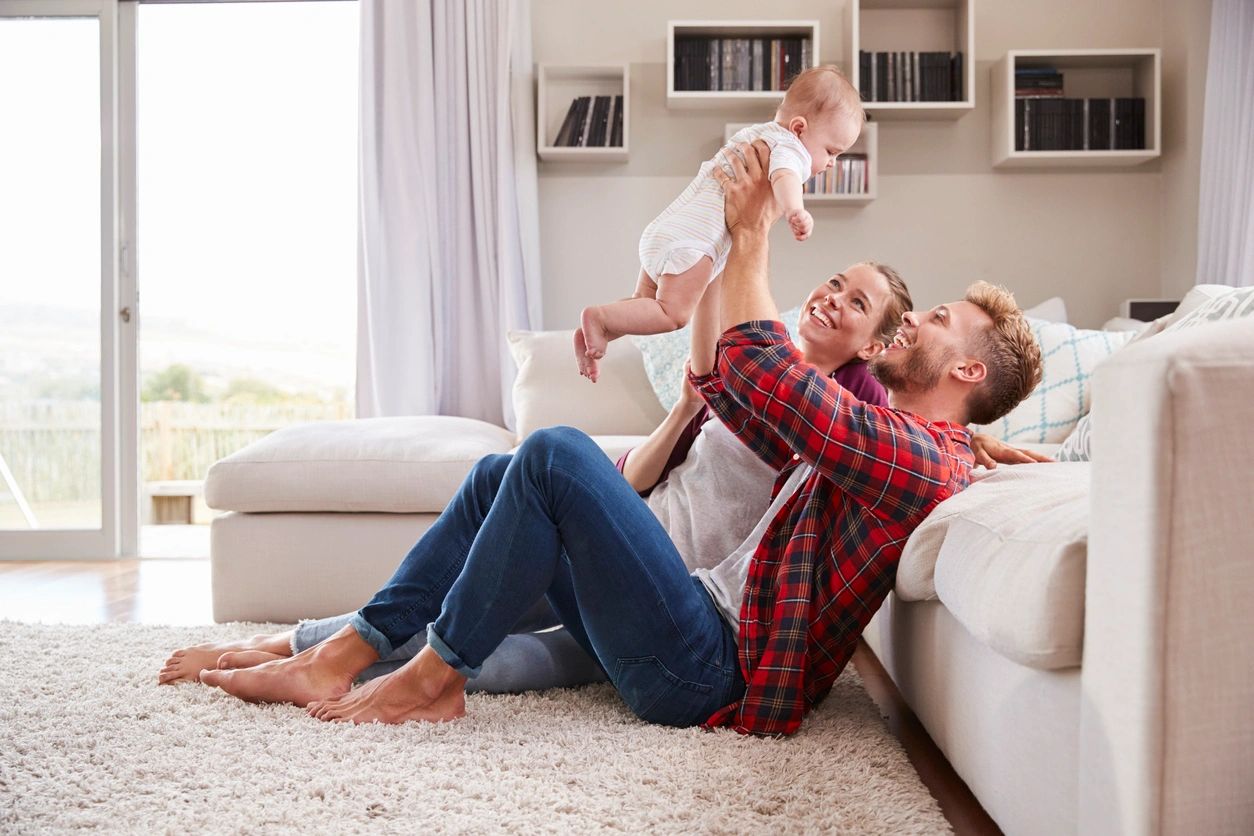 Previous Clients
Are Thrilled
With Our Service