Burst Pipe Water Clean Up & Repair
Get emergency assistance for burst pipes, we'll help with the clean up &  repair.
Emergency Pipe Break Clean Up & Repair
If you encounter water-related emergencies, it's crucial to act quickly to mitigate water damage and property loss. Brilliant Restoration is available to assist you with emergency pipe bursts, leaking pipes, or frozen pipes that lead to flooding or water damage. Our team of professionals will conduct an evaluation and collaborate with your insurance provider to provide pipe repair and water cleanup services.
Additionally, we offer direct billing to your insurance company to simplify the claims process. If you contact us, our emergency water cleanup crew will promptly arrive to assist in removing the water from the flooded area.
Moreover, we will bill your insurance company directly to file your insurance claim. Call us now and will dispatch our emergency water cleanup crew to help remove water from flooding.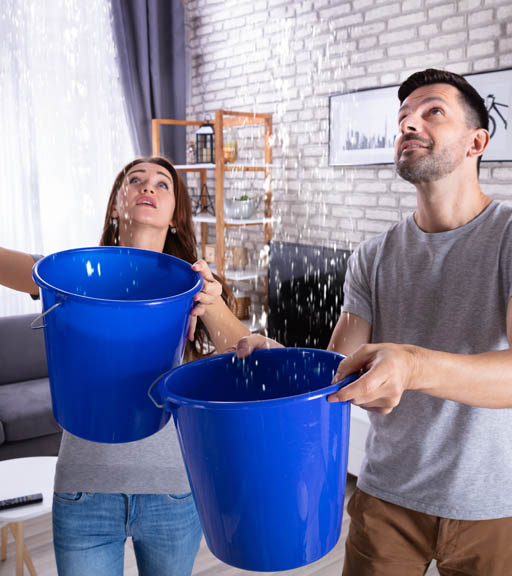 Repairing Water Damage from Frozen and Burst Pipes
When the winter season brings about dropping temperatures, it can result in severe water damage due to frozen and broken water pipes. A small crack in your water pipe can lead to significant water leakage and flooding in your commercial or residential property. It's important to note that a 1/8-inch pipe crack can discharge up to 250 gallons of water within 24 hours, causing damage to furniture, floors, walls, and other belongings.
Our services include handling pipe issues such as burst pipes, frozen pipes, pipe leaks, water heater flooding, water damage from plumbing leaks, and appliance leak cleanup. Our team will promptly clean up any floodwater, repair your pipes, and complete any necessary property restoration.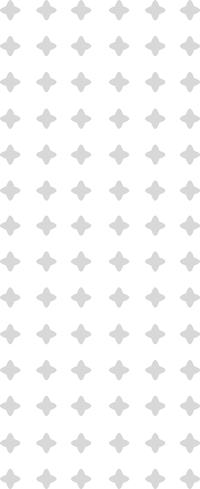 Need Dehumidifying & Home Drying Service
When you hire our services, we begin by assessing the damage caused by the broken pipe. Flood or standing water resulting from a burst pipe can contain harmful contaminants, so we ensure that all the dirty water is pumped out of your property. Next, we proceed to restore items such as drenched carpets, rugs, or other salvageable contents. Lastly, we use our advanced dehumidifiers to ensure that every part of your property is moisture-free.
Indications of a Weak Pipe Although some pipes may rupture without warning, others often display certain signs of weakness, such as pools of water near the sink, dark greenish stains on floors or walls, pipes making clanging noises, unstable water pressure, unclean water emitting odors, and the growth of mold and fungus.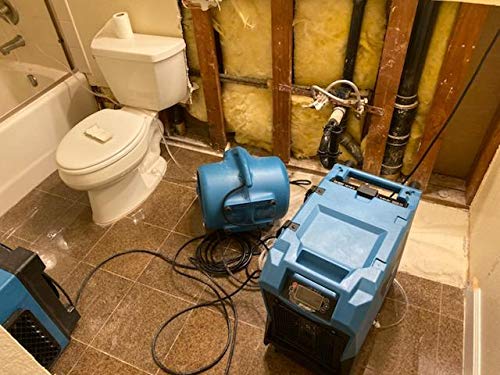 Why Choose Brilliant Restoration
At Brilliant Restoration, we are a locally owned and operated company that prioritizes taking care of both you and your property. Our team comprises friendly and empathetic water damage professionals who are always available to assist you. With our extensive experience in handling various types of water damage losses, we work closely with your insurance company to cover losses. Count on us to deliver prompt and professional service round the clock. We genuinely care and understand the challenges you're facing, and that's why we provide personalized service to ensure your complete satisfaction.
Visit our Google Business profile for a one-stop shop for all the essential information about our business, such as hours, location, contact details, and customer reviews.