About Brilliant Carpet Cleaning
Focused on creating a valuable service for our customers, doing it  with integrity and a smile on our face.
Eco Friendly Carpet Cleaning
We offer both traditional Hot Water Extraction and a Low Moisture alternative that uses %90 less water.  Our service avoids using harsh, toxic chemicals which might linger for months in your home.  Instead we use a plant based solution that is powered by nature, and because we offer a thorough service, your carpet will stay clean longer.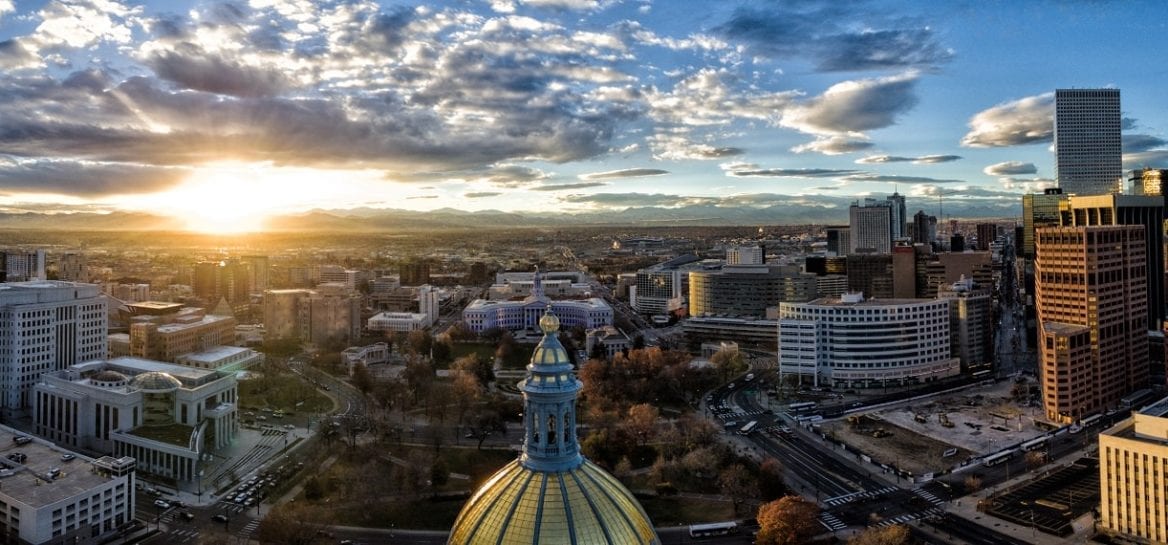 Brilliant has been serving the Denver Metro area since 2018 with a positive attitude that is unmatched by other grumpy cleaners.  When I'm not working hard bringing carpets back from the dead, you can usually find me browsing reddit or watching highly acclaimed series or working on other projects that bring joy to my heart.
Carpet Cleaning Specialist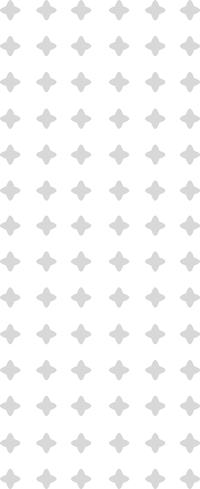 We Clean For Your Families' Health First
Brilliant Carpet Cleaning provides our clients with healthier homes using plant based cleaning solutions that have no adverse health effects, while maintaining a high degree of effectiveness at removing deep seated stains.
Our priority is customer satisfaction, we offer quality cleaning and clear up front pricing without surprise charges or hidden fees that make you feel cheated or like have been had, instead we will treat you respectfully and give you options that will help you achieve your desired results.      Our goal is to provide an excellent service at every home we visit through honesty, reliability, quality and achieving amazing results that you'll be eager to show off.