Pet Stain & Odor Removal Service
We'll help rid your home of embarrassing pet stains and odors so you can enjoy your living space
Managing Pet Stains and Odors: The Importance of Professional Cleaning
Pet stains and odors can pose an ongoing and significant issue for homeowners. While pets are undoubtedly beloved family members, it's crucial to address the problem of pet accidents to maintain a healthy and sanitary home environment. Absorbent surfaces like carpets, rugs, and upholstery can harbor bacteria and emit unpleasant odors that can attract pets to repeat the same accidents, exacerbating the problem. For effective removal of pet stains and odors, it's advisable to seek the assistance of professionals such as Brilliant Carpet Cleaning.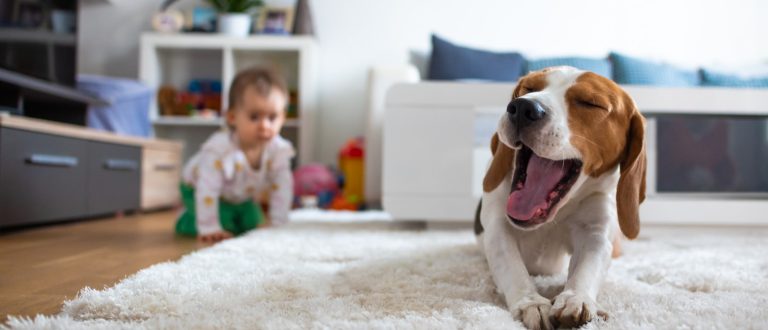 Uncovering and Eliminating Hidden Pet Urine Accidents
Discovering and managing pet accidents can be challenging, especially those that remain undetected until their odor becomes noticeable. At our company, we have skilled technicians trained to use a special UV light that can reveal all pet urine accidents in your home, including those that might have gone unnoticed.
Pet urine can permeate carpet fibers, backing, padding, and even the subfloor if not properly treated at the time of occurrence. As the urine dries, the liquid evaporates, leaving behind concentrated urine crystals that produce a potent odor that cannot be eliminated with simple cleaning or DIY methods. On the other hand, our pet treatment process tackles these odors at their source, creating a chemical reaction that disintegrates all the odor-causing substances within 24 to 36 hours following application.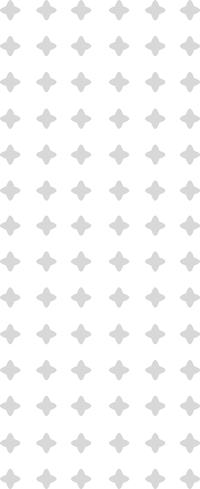 Expert Pet Stain and Odor Removal Services for Clean and Fresh Homes
Our expertise extends beyond rug and carpet cleaning as we possess the necessary training to effectively eliminate pet stains and odors from furniture and upholstery.
Upon completion, your home will have a renewed freshness similar to the pure outdoor air. You can confidently welcome guests back into your home again.
When seeking a solution for carpet damage, it is essential to avoid unreliable cleaning companies that may bring more dirt into your home. Instead, rely on Brilliant Carpet Cleaning's pet odor and stain removal specialists, to provide timely service, accurate pricing, and complete satisfaction.
Visit our Google Business profile for a one-stop shop for all the essential information about our business, such as hours, location, contact details, and customer reviews.