Denver Water damage & Carpet Cleaning Service
Experience the difference of a more thorough clean and quality restoration services in Denver
Restoring Water-Damaged Properties: Equipment, Services, and Insurance Assistance
To restore a water-damaged property, professional Denver restoration services utilize appropriate machinery and tools for water removal, mitigation, dehumidification, cleaning, and sanitization. This process ensures that the property is habitable again after water damage. Additionally,  Brilliant Restoration will assist with insurance claims by providing documentation of the damage, resulting in faster processing. Common causes of water damage include flooding, storms, broken pipes, faulty appliances, clogged drains or toilet overflows, leaking roofs, and frozen pipes.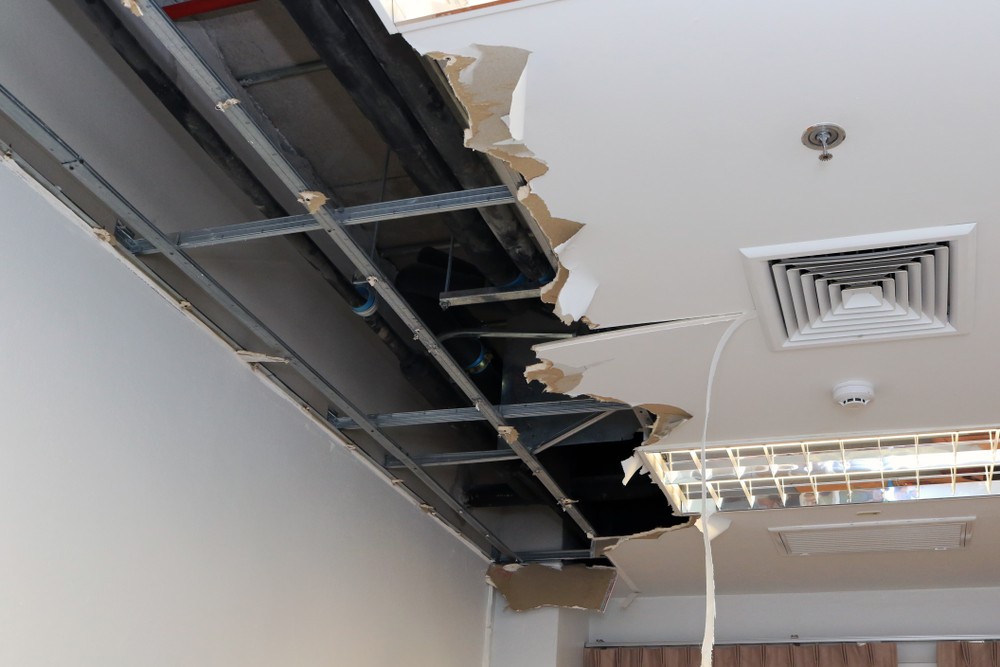 Water Extraction & Dry Out Service
Even small amounts of water can cause long term issues for your property, including bacterial growth, mold, and bad odors.
If the problem is hidden or neglected wooden structures will begin to swell and warp, which eventually leads to the disintegration of the wood and even costlier repairs.
These are some of the reasons prompt water extraction and dry out services are essential.  Please don't hesitate to call Brilliant Carpet to get immediate assistance.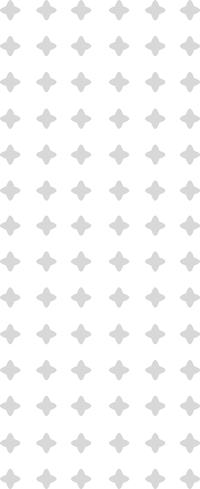 24/7 Emergency Water Clean UP
We provide an instant response round the clock to clean up after water , without any time restrictions. Our services are available 24/7, and you can contact us anytime. Our team always answers your call.
Were you aware that more than 50% of claims related to water damage involve the elimination of greywater and sewage? Drain blockages, sudden flooding, and excess overflow can lead to the infiltration of sewage and wastewater from nearby septic systems and sewer lines into the drainpipes of a building, resulting in the influx of contaminated water and greywater directly into the premises.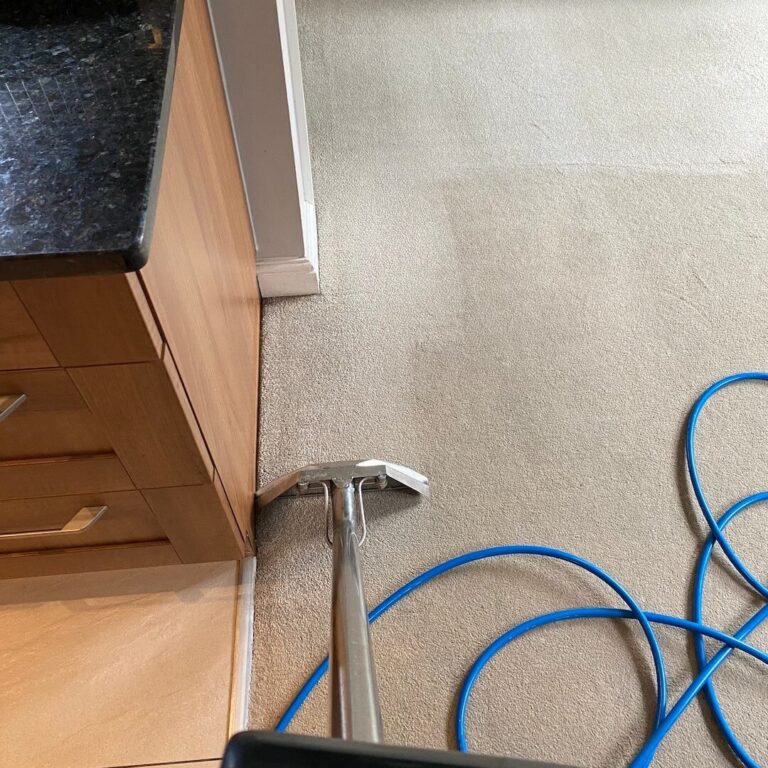 Exceptional Carpet Cleaning Service
For us, cleaning goes beyond the appearance of your carpet, we earn our clients' trust by providing a more thorough service that will help alleviate heavy foot traffic contamination without adding harsh chemicals to your living space
 We take pride in keeping your floors clean and inviting, our service will remove unsightly stains, dirt and smells, making your home more comforting and positively affecting your overall well being.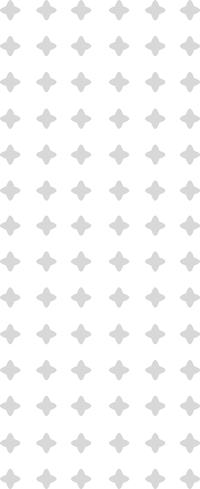 Pet Stain & Pet Odor Removal
It can happen in a blink of an eye, you turn around just for a few moments after all you have so many errands to run, and when you come back your pet has "done  it"  and you are left with a smelly stain on your cushions or flooring.
But don't despair, at Brilliant we've had advanced training to remove unwanted pet smells from your rugs, our two step process will  neutralize the offending areas, leaving every thing smelling great and sanitized.
Regular upholstery cleaning is crucial for prolonging the lifespan of your furniture. Experts advise performing this task once or twice annually will maintain the cleanliness and hygiene of your furniture, leaving it looking as good as new
Visit our Google Business profile for a one-stop shop for all the essential information about our business, such as hours, location, contact details, and customer reviews.
We Are Proud To Be
A Top Rated Company
In Denver
In 2019, US News & World Report named Denver as one of the top two best places to live in the United States. The city's ranking was based on several factors, including livability scores, job growth, quality of living, and health and fitness. While these factors are not surprising, there is much about Denver that many people may not be aware of. I'm here to make you aware as to why the Mile High City is so appealing and a top place to live.

Did you know that Denver is nicknamed the "Mile High City" because it sits exactly 5,280 feet above sea level? Pretty cool, huh? Another fun fact is that Denver gets a ton of sunshine – about 300 days a year! Even during the winter, you can still feel the warmth of the sun. Plus, Denver has a huge downtown area – it's actually the 10th largest in the whole country!

Here's another interesting tidbit – Denver is actually one of the most walkable cities around! And if you're wandering around downtown, you'll be within a mile of three different colleges and universities, as well as some great attractions like the home stadium of the Denver Broncos and some really cool art and history museums. But that's not all – if you're an outdoor enthusiast, you'll be happy to know that Denver has around 200 parks and nearly 20,000 acres of parkland in the nearby Rocky Mountains!