Dehumidification & Dry Out Service
Get emergency assistance for Water Extraction and Dry out Service.
Drying Services for Disaster-Damaged Properties
After a disaster, failing to completely dry out residential or commercial structures can expose them to problems like mold, rot, and structural damage because water can seep into a building's crevices and cracks. In order to guarantee that there is no residual moisture in your walls, ceiling, or floor cracks, Brilliant Restoration uses cutting-edge technology. Our commercial air movers and dehumidifiers can lower indoor humidity to below 55%, which is a critical level for preventing the growth of several types of mold. We also use monitoring tools to keep an eye on our development as the drying process progresses.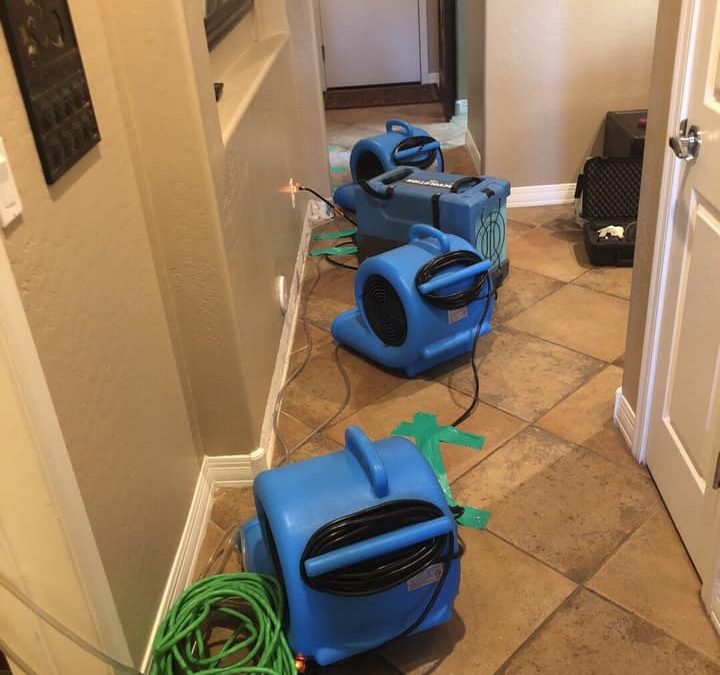 Comprehensive Drying Solutions for Effective Water Damage Restoration
Our advanced drying solutions incorporate moisture detection equipment and specialized dehumidification and drying equipment to eliminate moisture from concealed areas within walls and ceilings, enabling us to comprehensively dry all water-damaged regions, even those not immediately visible.
By availing of our dehumidification and drying services, you can rest assured that our technical proficiency will ensure optimal results, protecting your building from superfluous moisture and expenses.
Our primary dehumidification and drying services encompass cleaning and decontamination, water extraction, and structural drying.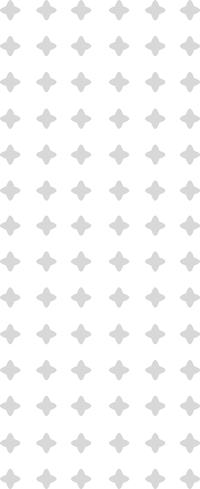 Need Dehumidifying & Home Drying Service
If you discover water or condensation within your building, acting quickly is crucial. The faster you remove the water, the less opportunity it has to seep into walls, floors, furniture, and other items in its path, minimizing damage. Despite the appearance of dry floors and walls following water removal, they often still contain moisture.
Since most building materials are porous and capable of retaining substantial amounts of water, it's imperative to ensure proper drying and dehumidification using air movers, fans, and dehumidifiers. Additionally, we employ sanitizers to clean any non-porous surfaces. Failure to dry and dehumidify adequately can cause materials to warp, swell, deteriorate, and even result in mold damage.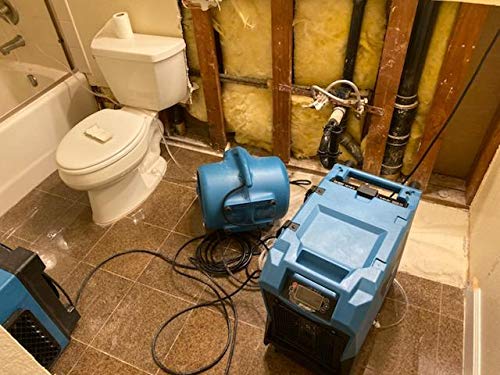 Why Choose Brilliant Restoration
At Brilliant Restoration, we are a locally owned and operated company that prioritizes taking care of both you and your property. Our team comprises friendly and empathetic water damage professionals who are always available to assist you. With our extensive experience in handling various types of water damage losses, we work closely with your insurance company to cover losses. Count on us to deliver prompt and professional service round the clock. We genuinely care and understand the challenges you're facing, and that's why we provide personalized service to ensure your complete satisfaction.  Our services are available in the Denver Metro Area.
Visit our Google Business profile for a one-stop shop for all the essential information about our business, such as hours, location, contact details, and customer reviews.