Get emergency assistance for appliance flood cleaning related issues.
Causes of Appliance Water Leak
Appliances that store or filter water over time may develop a slow leak or drip, which, if left unchecked, can cause appliance flooding, water damage, and even hidden mold damage. Homeowners often don't realize their appliances are malfunctioning until a significant issue arises. In such cases, it's essential to seek professional help from a company like Brilliant Restoration to clean up the water leak and prevent further damage.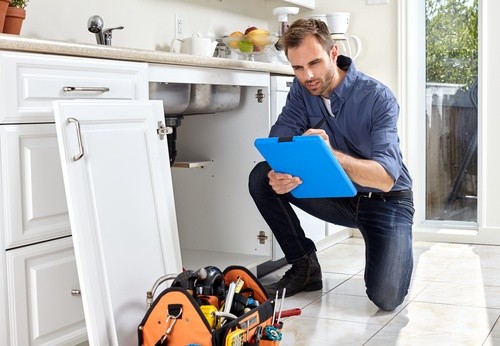 Appliance Leak Cleanup and Restoration
Our company provides professional services for cleaning up appliance leaks, extracting water, drying structures, and restoring water damage caused by the following appliances:
Burst Water Heater
Overflowing Washing Machine
A/C Unit Drain Overflow
Refrigerator and Ice Maker Overflow
Overflowing Dishwasher
If you notice any signs of an appliance leak, flood, or failure, it's crucial to contact Brilliant Restoration right away. We will promptly send a service technician to your home or office in the Denver metro area, including but not limited to Aurora and Centennial.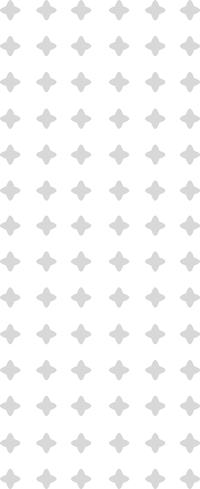 Dishwasher leaks are commonly caused by clogged or damaged drain lines or supply lines. Leaks in drain lines can occur rapidly or gradually and often carry harmful bacteria. Supply lines, on the other hand, can cause overflow due to water pressure issues. If your dishwasher is connected to your kitchen sink, it can lead to water damage if the sink isn't emptied or unclogged while the drain line is in use. To prevent mold growth, it's crucial to have the affected area professionally dried by experts.
Water heaters can experience several problems that can result in leaks, such as damaged or cracked pipes, a leaking tank, or broken fittings and seals. In addition, malfunctioning water heaters can suddenly burst, causing gallons of water to flood your home. If not addressed promptly, a leaking water heater can cause long-term damage to walls and floors. Therefore, it's crucial to have the affected area properly dried by professionals, especially if the water heater is located in a challenging area.
Washing machine hoses are constantly under pressure, and if they break, it can be comparable to turning on a faucet. Thus, if a washing machine hose bursts when you're away from home or if the machine is in an infrequently used area, it can result in extensive water damage. Additionally, slower leaks caused by worn hoses and loose fittings can lead to water damage and mold growth on the walls behind the washing machine. Unfortunately, you may not discover such leaks until the damage is already done.
Heaters & Air Conditioner Leak
Heating and cooling systems are highly susceptible to leaks, which is why it's crucial to have a professional inspection to check for any damage, blockages, or leaks. Water leaks from these systems typically occur gradually and are concealed behind walls and ceilings, making them challenging to detect before mold growth and further damage occur.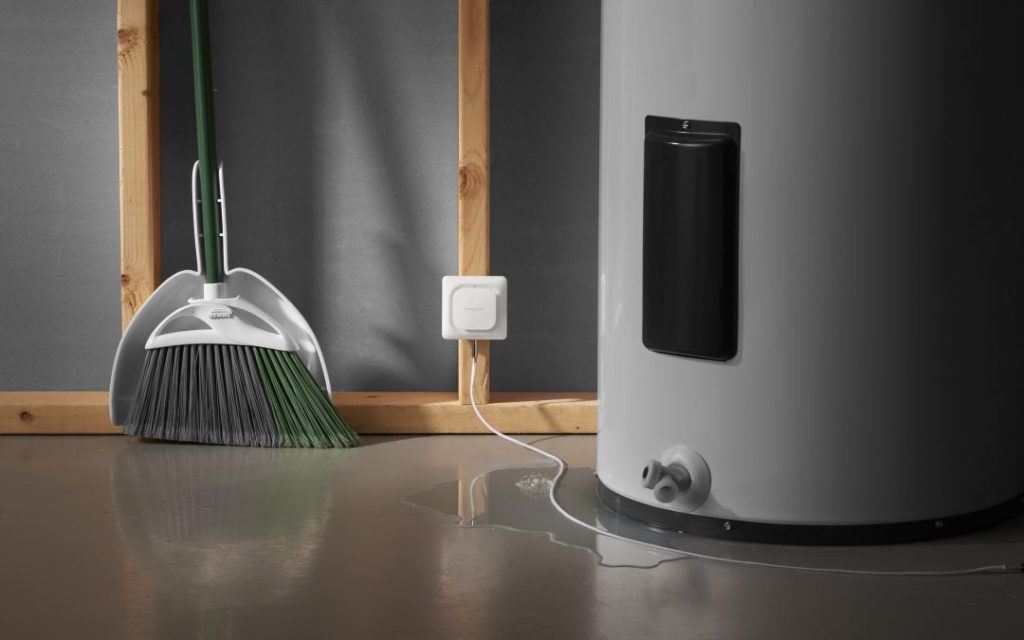 Refrigerator line leaks can often go unnoticed until they cause considerable damage. If your refrigerator has a built-in icemaker, it likely has a supply line for water that can burst or crack, leading to significant water damage. Additionally, some refrigerators can experience slow water leaks from the base, which can go undetected for an extended period, leading to long-term damage.
Why Choose Brilliant Restoration
At Brilliant Restoration, we are a locally owned and operated company that prioritizes taking care of both you and your property. Our team comprises friendly and empathetic water damage professionals who are always available to assist you. With our extensive experience in handling various types of water damage losses, we work closely with your insurance company to cover losses. Count on us to deliver prompt and professional service round the clock. We genuinely care and understand the challenges you're facing, and that's why we provide personalized service to ensure your complete satisfaction.
Visit our Google Business profile for a one-stop shop for all the essential information about our business, such as hours, location, contact details, and customer reviews.