Professional Upholstery Cleaning Service
We achieve the best possible cleaning results in Denver with the aid of professional grade equipment and expert technicians.
Furniture Cleaning In Denver
Having a professional company clean your favorite sofa is the best way to visually improve the appearance of your furniture and  give it a refreshing new look.  Our service will eliminate food stains and smells that have accumulated in your couch, leaving the fibers thoroughly cleansed and smelling fresh.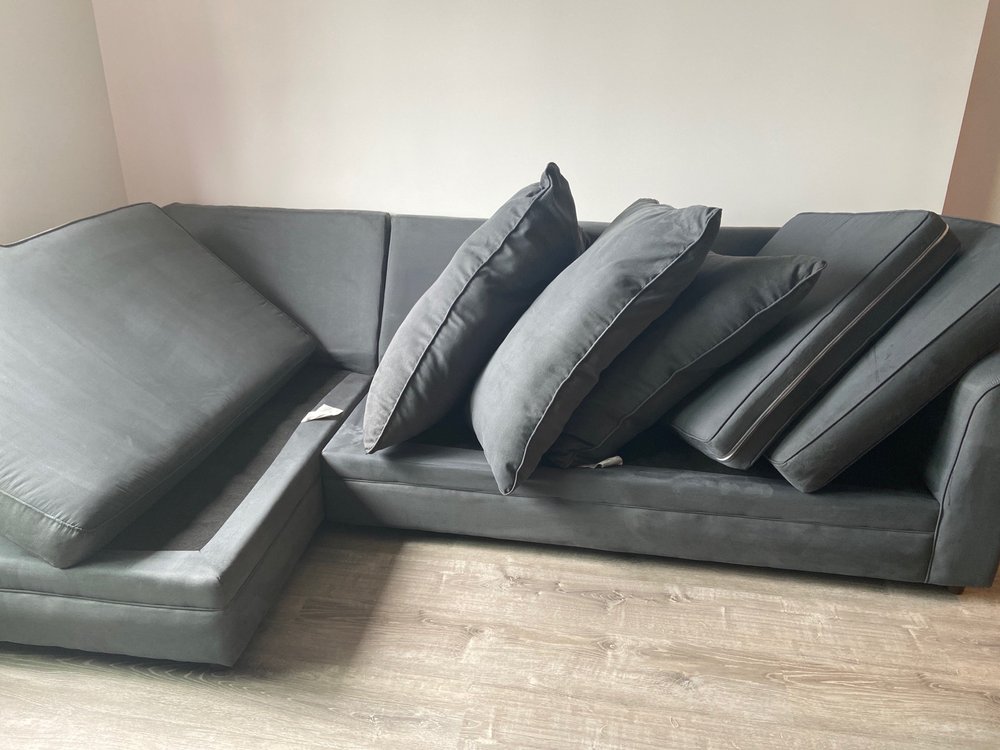 Restore Your Favorite Couch With A Deep Cleaning
We offer a couch cleaning service that  helps remove coffee stains, dirt, and other blemishes embedded in your sofa.
There are multiple ways to clean fabrics. Our preferred method is hot water extraction. This method is recognized as the best industry standard and will revitalize the appearance of your furniture.
Our low moisture process is highly effective at rejuvenating soiled and worn down furniture, and generally removes all the  excess dirt that causes your sofa to look dull and unappealing.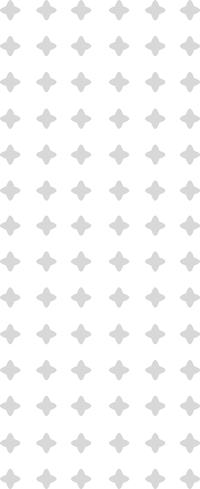 Quality Sofa Cleaning Service
Furniture cleaning for both natural and synthetic fabrics
When cleaning your furniture we pay special attention to fabric composition and  colorfastness. 
We'll also be on the lookout for fibers that have special requirements, such as wool or linen in order to avoid any damage to your property. 
Once we have identified the best cleaning process for your fibers, we'll use a non toxic solution that will remove the dirt without the use of harsh chemicals. After we're done your sofa will look and smelling great!
Regularly cleaning your upholstered furniture will reinvigorate the fibers. Our service removes offensive stains as well as abrasive particles which lead to premature replacement.
Your sofa will be treated using our plant based cleaning solution to brake down soils and remove pollutants such as allergens and dust.
We can also apply pet treatment to mitigate any pet odors you might be concerned about.