Cleaning sofas all over the Denver Metro Area
Friendly and Honest Service
You have that favorite chair or couch and you don't want to get rid of it because its like an old shoe, worn out but comfortable.  We can help by giving your sofa a gentle and thorough clean so you can continue to enjoy it.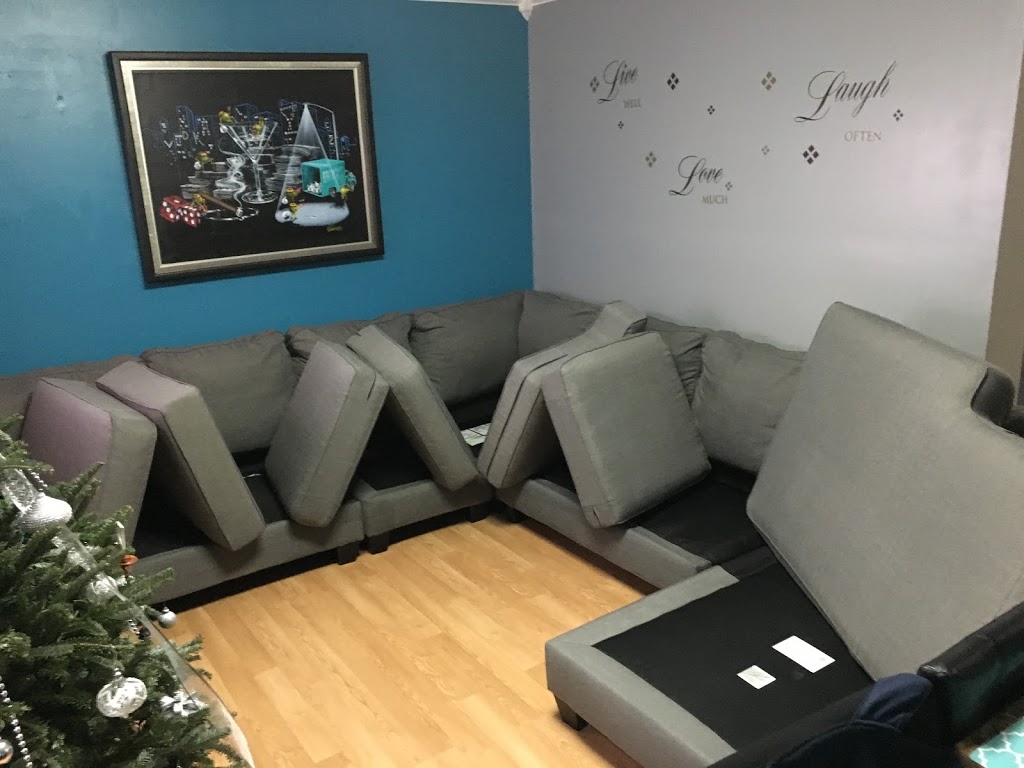 Restore Your Favorite Couch To It's Original Splendor
Has your furniture taken a beating over the years or is it suffering from mystery stains and pet hair?
We offer effective solutions for soiled and worn down furniture to help remove excess dirt that might have your sofa looking dull.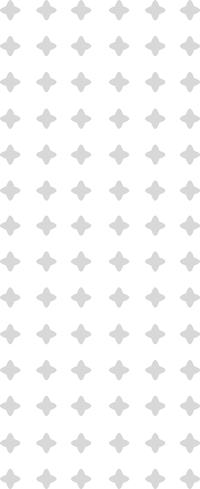 Committed To Quality Service
Natural and Synthetic Fabrics
When cleaning your furniture we pay special attention to fabric composition, colorfastness and special fiber needs in order to provide the cleaning process that's right for your particular furnishings.
Regular maintenance will prolong the life of your upholstered furniture, removing unsightly stains and abrasive particles that could lead to premature replacement. 
Your sofa will be treated using our plant based cleaning solution to brake down soils and remove stains, we can also treat any pet odors you might be concerned about.