Your local carpet cleaning service dedicated to restoring the beauty of your carpet back to a vibrant and clean condition.
We simplify your life by taking care of the hard work that helps make every part of your home more pleasurable to live in, no matter your cleaning needs, you'll find the friendly, high-quality  service you seek at Brilliant Carpet Cleaning.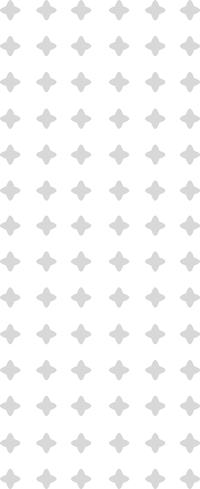 If you can't find your answer below, we welcome your call directly.
Brilliant Carpet Cleaning extracts soils from your carpet using a revolutionary method called VLM; very low moisture cleaning.  There wont be a loud engine running in the truck burning fuel and creating air pollution or hazardous and undetectable carbon monoxide.  There will be no need to have open doors as our system is self contained.
Your carpet will be treated with our plant based cleaning solution, then we will use counter rotating brushes to reach deep into the backing of the carpet and pick up the soil hidden beneath.  Next our high-tech cleaning machine will employ soft pads to absorb the soil in your carpet, removing the dirt, fluffing the fibers and speeding up the drying process
Lastly your carpet will be groomed to achieve faster dry times and make it look pretty, you may find this method to be as effective if not more than "steam" cleaning. We offer a very thorough cleaning, and because our cleaning solution contains a natural soil repellent you'll find your carpet will stay clean much longer!
Our cleaning process will have your carpet dry in 1 hour.  Although some factors my increase the dry time, such as thickness of the carpet, humidity and application of pet odor treatment.
Brilliant carpet cleaning is an ethics driven company that values integrity and honesty.  We treat you and your home with respect while offering high quality workmanship and outstanding customer service that you will feel great about.