Fully trained, certified and equipped to handle issues with high levels of precision and safety.
Local Restoration Experts
Mold can be a long term health hazard and is often times found in out of reach places and out of sight, making their presence in your home or office hard to spot until the problem is widespread.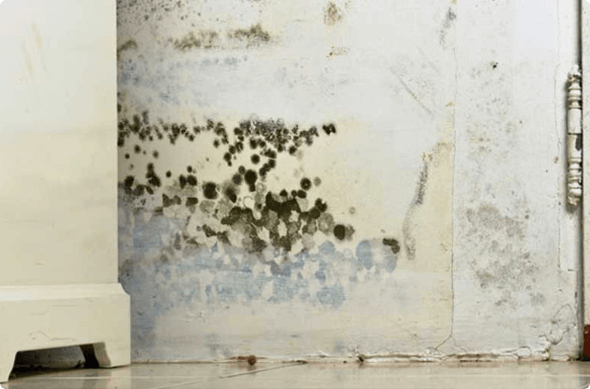 Mold Remediation in Denver
Even if you are vigilant mold can go undetected for quite some time, it can grow unseen behind surfaces such as walls, floorboards and carpet making it difficult to detect.
If you are already seeing or smelling mold, chances are high that the problem has been developing for a while.
Delaying mold remediation can cause the problem to propagate and become more extensive posing a serious health concern, especially if there is black toxic mold present.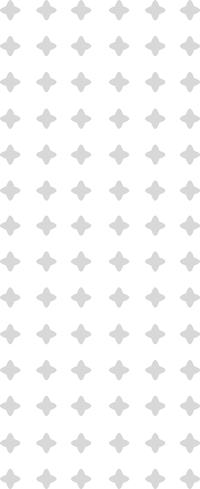 Committed To Quality Service
What you don't see can harm you
Toxic mold can have a serious impact on the health of the people living or working in its presence.  Extended exposure to mold increases the risk of  health related issues including respiratory problems and allergies.
Our mold remediation specialists will use the required techniques to remediate mold with proper containment and powerful HEPA scrubbers to capture and remove mold spores from your home or office which removes 99.97% of all mold spores.  Our biocide treatments will eliminate mold colonies, preventing new ones from forming.