Your local experts, ready to help with extraction and speed drying.
Emergency Water Clean Up!
You can never tell how water damage is going to strike, but we are equipped to help with the recovery process by providing high-quality restoration services for both residential and commercial properties.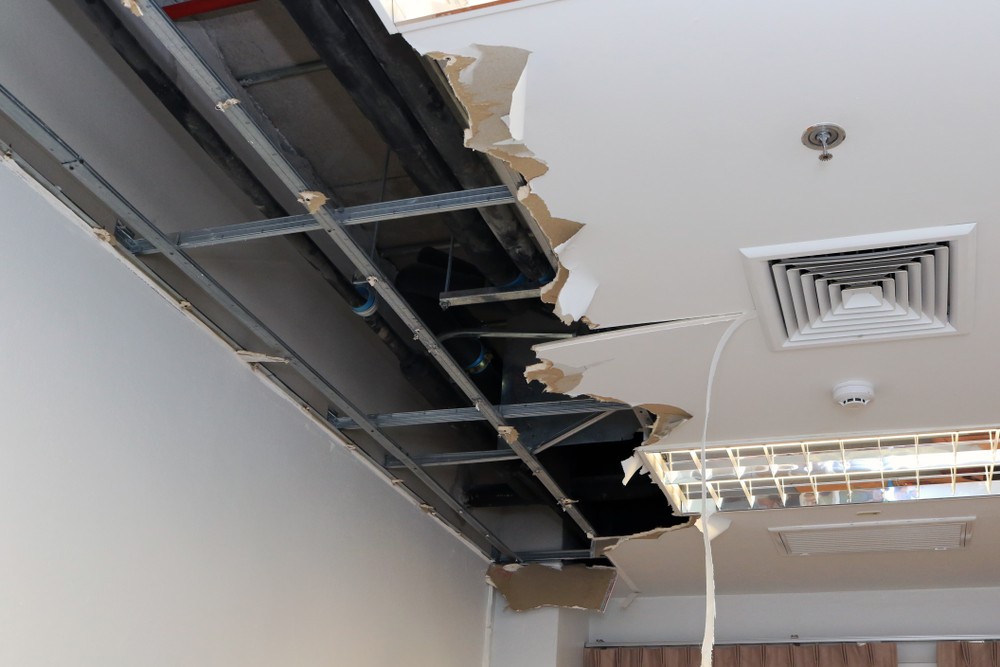 Even small amounts of water can cause long term issues for your property, including bacterial growth, mold, and bad odors.
If the problem is hidden or neglected wooden structures will begin to swell and warp, which eventually leads to the disintegration of the wood and even costlier repairs.
These are some of the reasons prompt water damage restoration is essential.  Please don't hesitate to call Brilliant Restoration to get immediate assistance.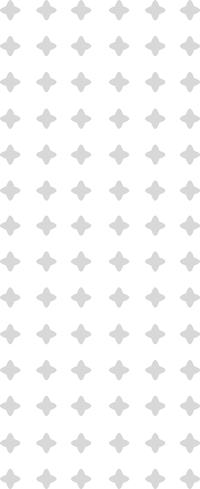 Identifying and stopping the water source is the first crucial step towards recovery, next we Identify the water classification, the type of water contamination will have an impact in the drying and restoration process.  We also test and inspect properties thoroughly in order to discover the extent of the damage.
Water Damage is often caused by leaky water pipes, broken pumps or damaged drain lines but sometimes even home appliances such as washer machine and dishwashers can wreck havoc at home. 
All these factors require a proper understanding of each situation as well as immediate handling in order to prevent further damage.
No matter the water source, we're happy to help you restore your property back to pristine condition.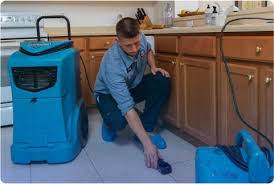 We Love Serving The City of Denver
Denver is the capital of Colorado and it's located on the western edge of the Great Plains, just east of the Rocky Mountains. The city and county were merged into one administrative unit back in 1902. Fun fact: Denver's nickname is the "Mile High City" because it's situated at an elevation of 5,280 feet above sea level!
The climate is pretty mild, sunny, and dry which is nice. After World War II, Denver experienced a lot of growth and as a result, many suburban communities like Aurora, Lakewood, and Westminster popped up. Boulder and Golden are also part of the metro area. Greater Denver is basically the center of a bunch of urban areas that stretch all along the Front Range from north to south.