Your local experts, ready to help with extraction and speed drying.
You can never tell how water damage is going to strike, but we are prepared to assist in the recovery process with quality restoration for both residential and commercial.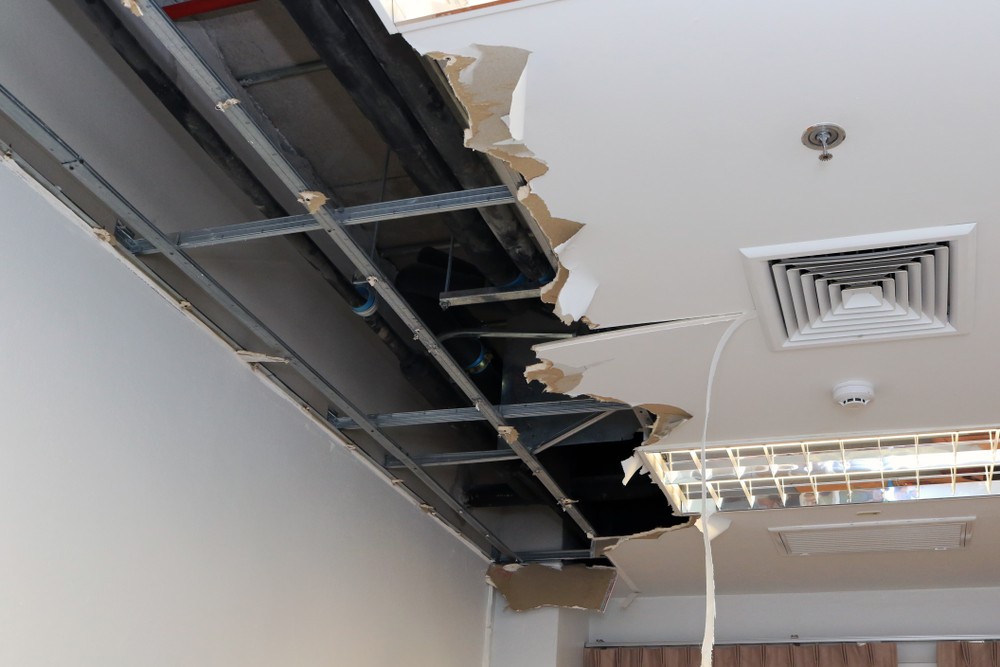 Even small amounts of water can cause long term issues for your property, including bacterial growth, mold, and bad odors.
If the problem is hidden or neglected wooden structures will begin to swell and warp, which eventually leads to the disintegration of the wood and even costlier repairs.
These are some of the reasons prompt water damage restoration is essential.  Please don't hesitate to call Brilliant Carpet to get immediate assistance.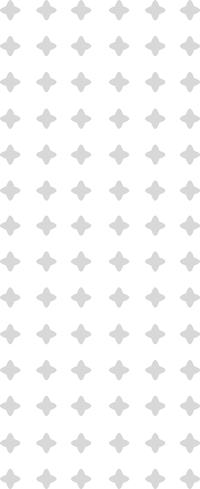 Identifying and stopping the water source is the first crucial step towards recovery, next we Identify the water classification, the type of water contamination will have an impact in the restoration process.  We also test and inspect properties thoroughly in order to discover the extent of the damage.
Water Damage is often caused by leaky water pipes, broken pumps or damaged drain lines but sometimes even home appliances such as washer machine and dishwashers can wreck havoc at home. 
All these factors require a proper understanding of each situation as well as immediate handling in order to prevent further damage.
No matter the water source, we're happy to help you restore your property back to pristine condition.