Carpet Cleaning Greenwood Village
Experience the difference of a more thorough clean.  Our certified healthy home specialists provide the best Service available in town
Reliable Carpet Cleaning Services In Greenwood Village
At Brilliant, we care about providing you with quality services to improve your living space in Greenwood Village, Co.  To that end we make sure that during each and every visit we follow and apply the best industry standards to better care for your home.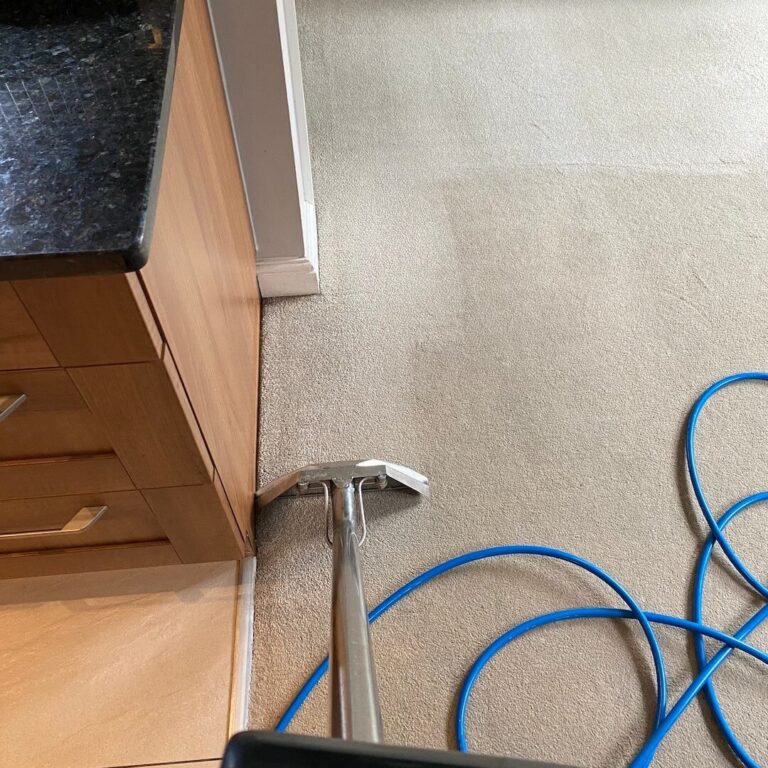 Exceptional Service You
Can Trust
For us, cleaning goes beyond the appearance of your carpet, we earn our clients' trust by providing a more thorough service that will help alleviate heavy foot traffic contamination without adding harsh chemicals to your living space
 We take pride in keeping your floors clean and inviting, our service will remove unsightly stains, dirt and smells, making your home more comforting and positively affecting your overall well being.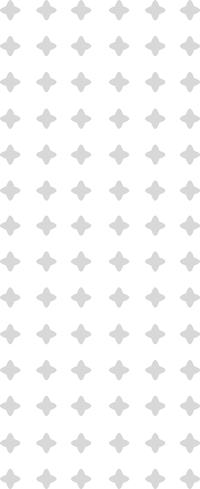 Professional Carpet Cleaning In Greenwood Village, Denver CO
Friendly people, professional service
Removing contaminants is so much more than splashing water on your floor. Our technicians have extensive experience and certifications to provide you with a deep cleaning that will not damage your fibers or use questionable practices which could be detrimental to your health.
Pet Stain and Pet Odor Removal Greenwood Village
It can happen in a blink of an eye, you turn around just for a few moments after all you have so many errands to run, and when you come back your pet has "done  it"  and you are left with a smelly stain on your cushions or floors.
But don't despair, at Brilliant we've had advanced training to remove unwanted pet smells from your fibers, our two step process will  neutralize the offending areas, leaving everything smelling great and sanitized.
We Are Proud To Be
A Top Rated Company
In Greenwood Village